Non-profit insurance sector outlook as COVID-19 lingers | Insurance Business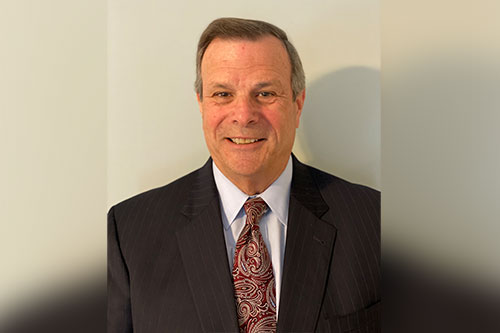 COVID-19 has thrown the world into a state of great uncertainty. How long will the pandemic last? What will the economic damages be? What is the 'new normal' going to look like? For insurance companies, the concerns extend to capital sufficiency, catastrophic risk aggregation, new regulation and compliance requirements, and the potential for costly litigation across multiple insurance lines.
Before the coronavirus pandemic exploded into what will inevitably be one of the biggest events of the decade, the insurance industry was focused on a couple of other buzzwords: the 'hard market' and 'social inflation' being top of the list. While COVID-19 has understandably knocked these issues from the very top of the agenda, they're still equally significant in the insurance industry today – and they impact all lines of property & casualty insurance.