Non-profit to provide auto insurance to foster care youth in Washington | Insurance Business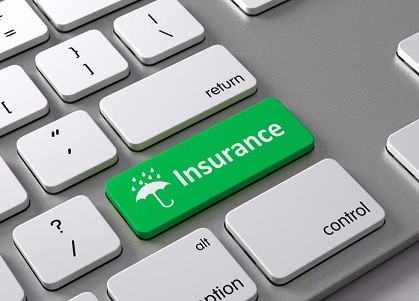 The non-profit Treehouse has announced a statewide launch of an auto insurance program for youth in foster care.
The program, called Driver's Assistance, provides automobile insurance and driver's education at no charge to youth in Washington. It is funded by an 18-month contract with DSHS Children's Administration. Treehouse hopes Driver's Assistance removes transportation barriers for youth in foster care, extended foster care and tribal youth in care ages 15 to 21.
According to a release from the non-profit, there are about 9,000 children and youth in foster care throughout Washington State.
"One out of five youth in foster care end up homeless within a year of aging out of the system in part because of transportation needs," said Treehouse licensing coordinator Patrick Nickell. "Treehouse is committed to launching youth successfully into adulthood. We know that without reliable transportation, opportunities to attend college or trade school and build careers are dramatically limited."
Driver's Assistance pays for automobile insurance, driver's education, driver's licenses, enhanced driver's licenses, driver's permits, and Washington State IDs.
Related stories: