Non-profits are a target for data breach | Insurance Business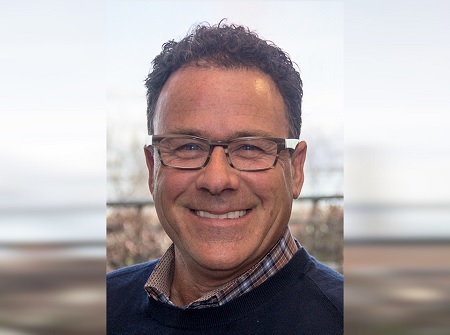 International charity Save the Children was hacked twice by cyber scammers in 2017, losing more than $1 million through a sophisticated email scam. According to The Boston Globe, hackers used the email of a US employee to create false invoices and other documents to fool the organization into sending nearly $1 million to a fraudulent entity in Japan. While this case hit the headlines because of the global nature of the Save the Children brand, similar breaches at non-profits of all shapes and sizes go under the radar every day.
All non-profit organizations that store any personal data have a cyber exposure, explained Frank Tarantino (pictured), of Charity First Insurance Services, Inc., a program manager servicing non-profit, religious and social service organizations. The healthcare sector and educational institutions are at the top of the list because of the data they store, but it's a risk that all non-profits need to be wary of.