Northwestern Mutual grants $1.6 million to college support program | Insurance Business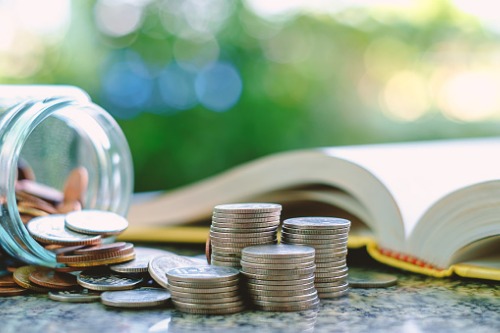 In support of the local college completion program All-In Milwaukee, the Milwaukee, WI-based financial services company Northwestern Mutual has committed $1.6 million to the non-profit organization.
All-In Milwaukee is dedicated to improving education and career opportunities, particularly for underrepresented youth. All-In Milwaukee – together with Northwestern Mutual – has awarded 68 scholarships to high-performing diverse students in Milwaukee for the coming school year; the 68 scholars were selected from 22 local high schools.
In addition to supporting the scholars, Northwestern Mutual has announced a commitment of $1.6 million to All-In Milwaukee. This donation was made possible with help from the company's own Foundation and its Diversity and Inclusion team. The donation will be used to fund All-In Milwaukee's new Talent of the Future program over the next four years.
The Talent of the Future program will offer scholarships to over 80 Milwaukee-area students over the course of four years. The first 10 have already been awarded for the upcoming school year. Aside from receiving scholarship funding, the students will be made eligible for early career leadership development, mentorship and internship opportunities at Northwestern Mutual.
"We strengthen our community when we come together to support the resources that address disparities in education and careers for students," said Northwestern Mutual diversity & inclusion vice-president Amy Hanneman. "Creating a path for these talented future leaders will boost Milwaukee's diverse talent population, helping us build a more inclusive environment for everyone."
"It is our hope that our new partnership will significantly impact the success of Milwaukee students in their academic and professional careers," added Northwestern Mutual Foundation president Eric Christophersen.
Read more: Northwestern Mutual donates $1.5 million to combat COVID-19
Northwestern Mutual previously donated more than $1.5 million to its non-profit partners to financially support them during the COVID-19 pandemic. In addition, the company expedited its annual $250,000 grant to the American Red Cross disaster recovery program this year.