PLUS offers free membership initiative | Insurance Business America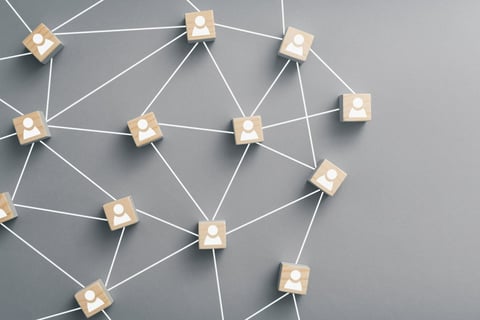 The Professional Liability and Underwriting Society (PLUS), a non-profit organization that offers professional liability education programs, networking events, educational products and information, has announced a new membership model that will allow all professionals in the professional liability industry to join the organization at no cost.
"PLUS is excited to announce our new model that will allow all industry professionals to become PLUS members at no cost," said Robbie Thompson, CEO of PLUS. "Paying a membership fee shouldn't be a barrier to the opportunity to build connections and make business relationships. And it will mean more expertise to develop more content and education, which strengthens the value of the PLUS community."
PLUS now has more than 33,000 industry professional members from throughout North America and around the world, the organization said.
"This larger membership will benefit the entire industry and its professionals by providing unmatched access to an extensive network of knowledge and ideas," Thompson said. "We look forward to accessing all of this knowledge and sharing it with this much larger audience to further our mission of advancing industry professionals."
Read next: PLUS launches new insurance professional designation program
PLUS is the only association created by and for the entire professional liability industry and available to any person in the industry around the world. PLUS supports the industry by:
Offering the most recognized and relevant curriculum and designation program in the professional liability space, with the RPLU and CPLP designations
Hosting the largest industry D&O event, held in conjunction with an expanding cyber event
Providing the industry's only national and international chapter system
Hosting the longest-running annual conference exclusive to professional liability