Professional liability marketplace offers vast potential | Insurance Business America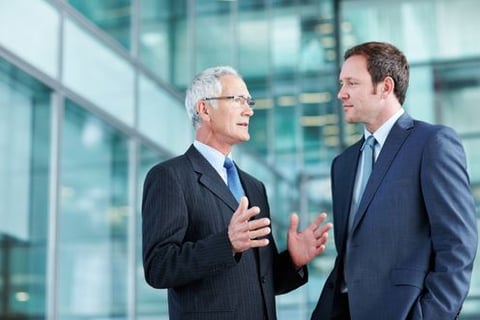 By Samantha Wright
The vast errors and liability marketplace might seem complex. But often, the largest professional liability claims stem from the simplest things.
Mike Hill, principal of Denver-based Hill Program Managers, recalls one insured's small error that resulted an almost $4 million claim – the whole thing caused by three or four words in a report.
The policy holder, an environmental engineer, said dirt could be used as fill in a construction site, but it turned out the dirt he was referring to was contaminated. It was a fairly big whoops.
"You kind of wonder why he did that," Hill said. "He was a very qualified person. But it's a perfect illustration of why professional liability insurance is needed. He probably would have gone out of business without it."
Also known as errors & omissions insurance (or malpractice insurance in the medical sector), professional liability insurance is designed to protect professionals against liability incurred as a result of errors and omissions in performing their professional services — including any actual or alleged breach of duty, neglect, error, misstatement, malpractice, or omission.
Anyone transacting business on behalf of someone else where there could be a financial remedy for the failure to deliver those services needs professional liability coverage. Some of the most common business classes include accountants, attorneys, doctors, dentists, nurses, architects, engineers, real estate brokers, investment advisors, security broker/dealers, appraisers and consultants.
The market is vast, with about $16 billion in annual premium, and an estimated $21 billion in premium still untapped.
While there were some 12.5 million accounts that had some need for E&O coverage coming out of the recession, only 1.2 million actually had coverage, according to data compiled by MarketStance.
Classes with the greatest potential in unwritten premium include lawyers, engineering services, residential real estate agents and brokers, and insurance agents and brokers.