QBE North America extends title sponsorship of golf tournament series | Insurance Business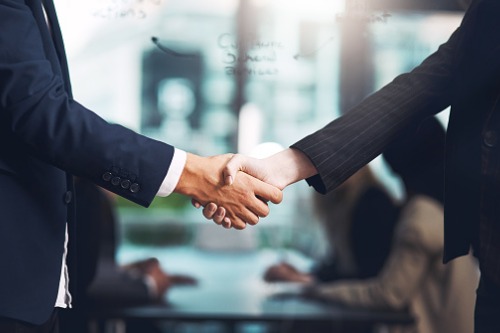 QBE North America has extended its title sponsorship of the QBE Shootout through 2022.
The QBE Shootout has been a mainstay golf event on the PGA Tour for more than 30 years. This year's QBE Shootout will be hosted by Greg Norman and held from December 11 to 15 at the Tiburon Golf Club at The Ritz-Carlton Golf Resort. Twenty-four (24) professionals will participate, paired into 12 two-person teams.
Profits generated from the event will be donated to charity. Since the insurer's sponsorship began, the QBE Shootout has raised millions of dollars for charity organizations such as CureSearch, the Wounded Warrior Project, and various relief efforts that aid in recovery following natural calamities.
"The QBE Shootout provides an exceptional opportunity for people to come together and enjoy a week of great sportsmanship, entertainment and memorable golf," said QBE North America CEO Todd Jones.
"Since 2017, QBE has been an incredible title sponsor of the Shootout, bringing a level of excitement and energy to the tournament that has truly taken it to new heights," commented tournament host Greg Norman. "The extension of their sponsorship through 2022 is extraordinary for the tournament, golfers and fans and I couldn't be more excited about our continued partnership."
Norman added that QBE's commitment for the next three years ensures that the event will attract a world class field, enhance the experience for both sponsors and spectators, and grow charitable giving efforts.
A release said that on top of sponsoring the golf tournament, QBE will hold a music event called Live Fest on December 14. The concert will be held on the driving range of the Tiburon Golf Club.