Risk Strategies swoops in for CT-based employee benefits provider Gerard B. Tracy Associates | Insurance Business America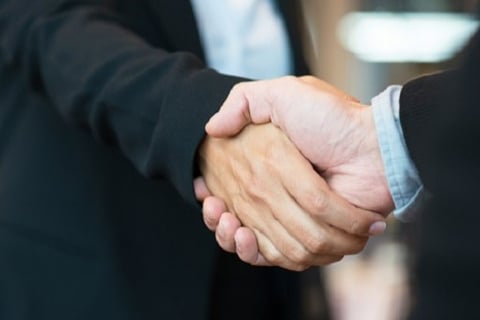 Risk Strategies has acquired the employee benefits practice Gerard B. Tracy Associates (GBTA) in Fairfield, CT.
Terms of the transaction were not disclosed.
Founded in 1948, GBTA has been creating employee benefits programs for a variety of public and private entities. In particular, GBTA has a specialty focus serving institutions of higher education. The firm also develops benefit programs for general and non-profit organizations, primarily those based in the Northeast region of America.
"Risk Strategies was founded on the belief that specialization and expertise are required to win and keep business, because clients are facing complex, costly challenges," said Risk Strategies national employee benefits practice leader John Greenbaum in a statement, adding that GBTA delivers on that expertise, and is thus a "great fit" for Risk Strategies.
"We know the power of specialization and expertise coupled with truly understanding clients' needs and the complexity of their own business operations," remarked GBTA vice president Tim Tracy.
Tracy also commented that joining a "true specialty brokerage firm" like Risk Strategies is the best way for his team to better connect with clients aided with additional resources. The deal also opens new paths for GBTA to grow its business, the vice president prefaced.
Read more: Risk Strategies acquires trucking insurance program manager Winter Group in CA
Last week, Risk Strategies had made another acquisition, purchasing trucking insurance program manager Winter Group in San Diego, CA. Winter Group offers national insurance solutions, specializing in cross-border transportation risks.