RSG 'delighted' with Irwin Siegel Agency acquisition | Insurance Business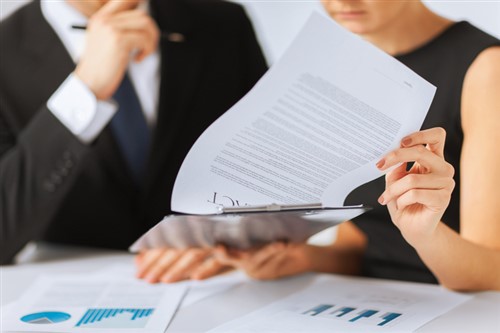 Ryan Specialty Group
, LLC, has reached a definitive agreement to acquire the assets and operations of the Irwin Siegel Agency, Inc. (ISA).
ISA is a human and social service managing general underwriter, based in Rock Hill, New York. Its specialties include developmental disability organizations, addiction treatment and behavioral / mental healthcare, youth programs, and more. Its operations will become part of RSG Underwriting Managers (RSGUM), the managing general underwriting division of Ryan Specialty Group.
"We are delighted to have the Irwin Siegel Agency join the RSG family. The work that Howard [Siegel, CEO] and his team do is indeed impressive and truly an added value to our society," said Pat Ryan, chairman and CEO of RSG. "The values and goals of ISA align perfectly with ours, and we're looking forward to working with and expanding the reach of this great team."
How are your wholesale brokers and MGAs performing? Take our Producers on Wholesale Partners survey!
For nearly 60 years, ISA has been a family-owned business providing property and casualty insurance products and risk management solutions with one primary goal – to improve the quality of life for some of American society's most vulnerable members, the developmentally disabled.
In 1985, ISA developed the very first property and casualty insurance package specifically designed for non-profit organizations serving individuals with disabilities. The agency is led by Howard Siegel who has been with the agency for close to 40 years. He will continue as CEO going forward.
"It's time for ISA to join forces with an industry leader that values our clientele and business as much as we do," Siegel commented. "We have found that partner in Ryan Specialty Group and Pat Ryan. We're looking forward to growing our expertise and services with RSG. We couldn't be more delighted."
Terms of the agreement were not released. TigerRisk Capital Markets & Advisory served as financial advisor to Irwin Siegel Agency.
Related stories:
RSG appoints new CEO to head up two underwriting managers
RSG acquires NY wholesale brokerage