SIAA contributes $100,000 to Wounded Warrior Project | Insurance Business America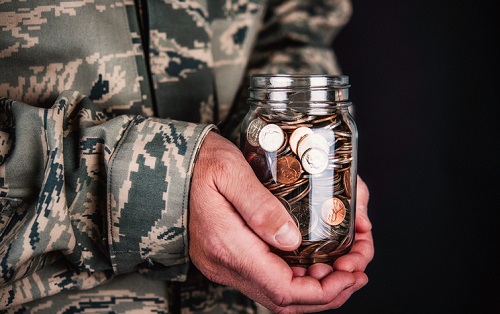 Strategic Insurance Agency Alliance (
SIAA
) has announced that the alliance and its member agencies and partner companies have raised more than $100,000 for the Wounded Warrior Project (WWP).
SIAA began a campaign to raise funds for the WWP on May 01, offering a $10,000 match challenge to agencies and staff with the goal to raise a total of $20,000. Contributions from SIAA, its staff, master agencies and member agencies raised $24,000 during the match run, and contributions from insurance companies and other business partners boosted the total to more than $100,000.
Celebrate excellence in insurance. Join us at the Insurance Business Awards in Chicago.
"We are pleased with the results since SIAA first announced support of WWP, and our confidence is high that we can do even more," said SIAA CEO Jim Masiello. "These funds benefit men and women (and their families) who have served our country and now find themselves in need of support. It is truly a worthy cause."
WWP serves military members and veterans with every kind of injury, from the physical to mental wellness.
Related stories:
Wounded Warrior Project undertakes staff reforms
Wounded Warrior Project to undergo reshuffle after media scrutinizes its spending