Special events considered unique risks for non-profits | Insurance Business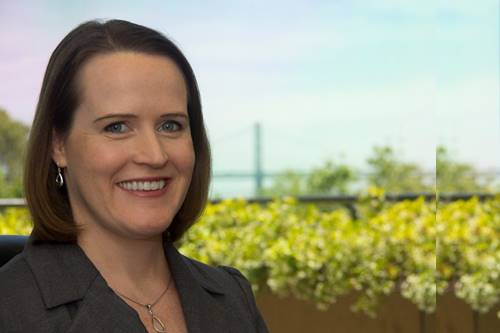 Non-profit organizations use special events as a key source of fundraising for their organizations. These fundraisers run the gamut from traditional events like dinners, auctions, fun-runs and golf tournaments, to more adventurous and creative ideas, often involving extreme physical feats, which non-profits are hosting in order to draw in a new wave of participants and donors.
From an insurance perspective, special events are often considered as unique operations and exposures for non-profit organizations, according to Maureen Dyson (pictured), area executive vice president of Charity First Insurance Services, Inc. a program manager for non-profit and social service organizations. As such, there may not be automatic coverage for these activities in their general liability insurance policies, or there may be an additional premium charge, she added.