State Farm agent in 16-day ride for charity | Insurance Business America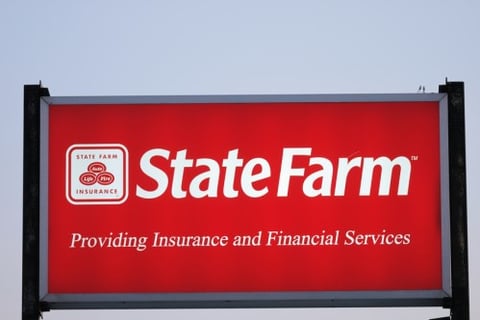 An Illinois insurance agent is in the midst of a 16-day bike ride around Lake Michigan to raise money for charity.
Mark Moylan, a State Farm agent from Tinley Park, Ill., will ride nearly 1,000 miles to raise money for the nonprofit Tinley Wish, an organization started by local police, according to a report by Tinley Park Patch. Moylan began the ride on July 5 and will be joined for part of the route by his family.