Ascot secures WTW hire | Insurance Business America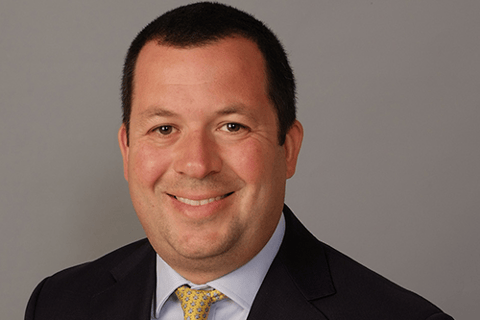 Ascot Bermuda – part of the group behind Ethos Specialty, Ascot at Lloyd's, and Ascot US – has added Mitch McBain (pictured) to its roster.
McBain came onboard the Bermuda operations as senior vice president and management liability head. He will be in charge of the underwriting and management of Ascot's professional and management liability insurance portfolios in the British overseas territory.
"I'm thrilled to join Ascot at this exciting time in its growth journey," said McBain, who most recently served as head of UK and international for FINEX (financial, executive, and professional risk practice) directors' and officers' at Willis Towers Watson.
"Our presence in the management liability market, with ecosystem capabilities, allows us to offer a range of solutions according to client needs. I know that we are an attractive risk partner for professional solutions and look forward to collaborating with colleagues across the group as we enhance our client offering and depth of coverage."
McBain's credentials include time spent at Liberty Insurance and AXIS Capital. He reports to Ascot Bermuda chief Ian Thompson.
"I'm delighted to welcome Mitch to Ascot as we expand our presence in the Bermudian primary insurance market," commented Thompson. "Ascot is a meaningful presence on the island, offering a suite of solutions across all major product lines in both insurance and reinsurance.
"I know that under Mitch's stewardship, we'll continue to enhance our professional lines capabilities across the Ascot ecosystem – offering clients and broking partners tailored coverage in the US, Bermuda, and through Lloyd's."