Zodiac fills insurance gap with new D&O coverage | Insurance Business America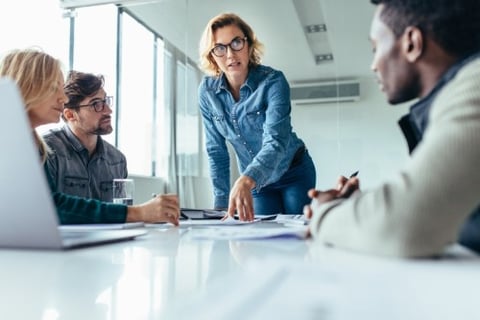 Lloyd's broker AFL Insurance Brokers has announced that its independent US managing general agent subsidiary, Zodiac Insurance Services, has launched a new directors and officers capacity for the global small financial institutions (small FI) market.
The small FI market, which includes insurance captives, "desk drawer" insurers, self-funded groups and other special-purpose entities, has traditionally been forced to place D&O policies alongside those of larger businesses, AFL said. That meant that minimum premiums and deductibles for small FI coverage were keyed to much larger institutions.
Zodiac's new capacity fills this product gap. The company partnered with underwriters at Lloyd's to underwrite smaller accounts and assign an appropriate cost and deductible structure.
"We've spent a lot of time in this market, researching both professional liability – including errors and omissions (E&O) – and D&O needs," said David Walsh, president of Zodiac. "We have had great success underwriting E&O for many years, and this new product really completes the circle for us."
Walsh said that small financial institutions faced unique risks that required a unique approach.
"We knew that the compliance needs of small FI clients could be met without undue financial hardship, unexpected exposure or punitive underwriting terms," he said. "Compliance, true protection and reasonableness are finally all found in the same place. We look forward to growing in this area alongside of other, more traditional D&O opportunities."
"Zodiac is well-known for its unique entertainment and events insurance offerings, but has also built out a healthy and growing specialist E&O and D&O professional insurance product line for technical insurance and reinsurance-related accounts," said Toby Esser, chairman of AFL. "Demand for tailored products and specialty programs is increasing in this space, and Zodiac is ahead of the curve in identifying and addressing the needs of niche markets such as small FI."
"David and his team have created a new product that is focused on making buying appropriate insurance easier and more affordable for small FI clients," said Bon Finch, CEO of AFL. "This approach aligns precisely with AFL's boutique, client-first focus, and demonstrates the well-matched cultures of innovation and value delivery that brought our two businesses together in the first place. Quite simply, solving challenges like this for clients is exactly what the specialist London market is all about."