Bell & Clements rolls out new product for law firms | Insurance Business America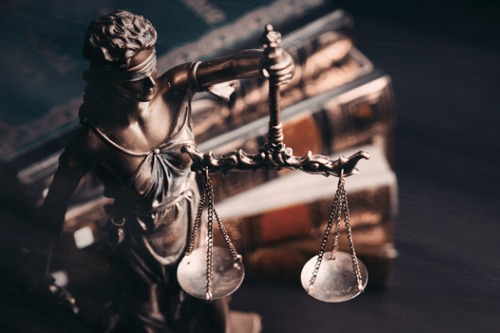 Munich Re Specialty Insurance (MRSI) business Bell & Clements, a Lloyd's broker and coverholder, has a new product for law firms whose intellectual property (IP) law practice makes up at least 65% of their revenue.
The newly launched intellectual property legal professional liability policy is being offered by US company Bell & Clements Inc., the parent of which is UK-based Bell & Clements Ltd. The professional liability team in charge of the proposition is in New Jersey.
"The legal market is ever-evolving and launching a modular coverage IP product that addresses vital needs for the sector is important and expansive to what is currently available in standard offerings," stated Nick Ash, chief executive of Bell & Clements Ltd.
"Our product, combined with a specialized distribution approach and a simplified quote and bind system augmented by real-time data, helps to bring the policyholders closer to the carrier. As a result, the entire user experience is much more streamlined."
Ash added that it's an "exciting time" to further expand and complement MRSI's suite of professional lines capabilities.
The policy is underwritten through The Princeton Excess and Surplus Lines Insurance Company, which is an affiliate of Munich Reinsurance America, while specialized distribution will be managed by limited US regional retail brokers and a wholesale broker.
Features of the new product include access to comprehensive risk management materials and resources provided by risk management and litigation firm Freeman Mathis & Gary, LLP. Personalized access to a pre-claim risk management hotline will also be available to policyholders.