Broker launches new commercial quoting platform | Insurance Business America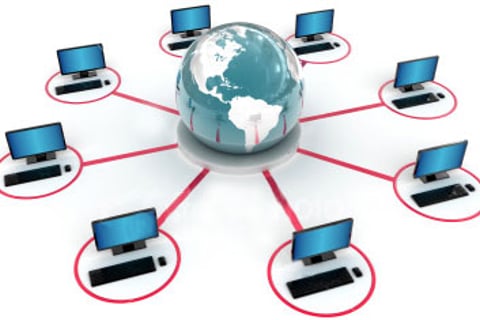 Small agencies looking for easy access to major carriers can find it through Willis North America's new online quoting platform, the broker announced this week. The service, part of Willis's Insurance Noodle, will provide member agents and brokers with real-time quotes from seven insurance carriers.
Interested producers can obtain membership in the Insurance Noodle for a $250 annual fee. According to Willis Commercial Network Managing Partner Ralph Blust, members will be able to get quotes on business owners policies (BOPs), commercial auto coverage, workers' compensation and umbrella and professional liability policies.
In exchange, the Insurance Noodle platform offers compensation of 9 to13% of premiums.
The new interface will also include an optional binding process for small producers looking to save time, Willis said.
"Insurance Noodle Plus delivers total solutions for the small agency from a single resource, saving significant time and effort while expanding their ability to write more business," Blust said. "They can easily check carriers' appetite, utilize the streamlined classification process, and get user help tips at every turn."
Blust is particularly excited about the workers' compensation policies offered by the participating carriers. This may be a relief to producers, as premiums have grown by nearly 30% since 2011, leaving small businesses scrambling for solutions.
Currently, Insurance Noodle offers standard lines from The Hartford Group, CNA, Tapco, Hanover Insurance Group, Foremost Insurance Group, Chartis and the United States Liability Insurance Group. Willis promised more carriers will join the program in the coming months.
According to the company, Insurance Noodle members benefit from the service because the involved carriers provide policy terms—something standard markets do not.
The Insurance Noodle website also allows producers to store client records, quotes and policies in an online profile.
Willis acquired the Chicago-based Insurance Noodle in 2007 when the group made a play for the small business insurance market. At the time, Insurance Noodle serviced more than 2,500 active US agencies.