Chubb highlights top D&O risk trends | Insurance Business America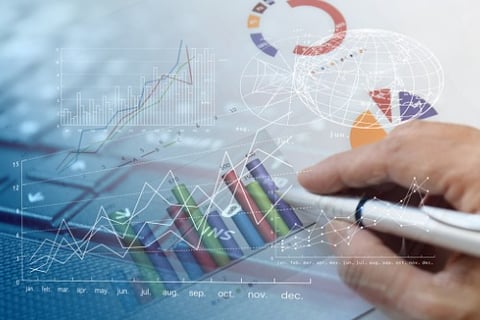 Chubb, in collaboration with Clyde & Co, has released a report examining the trends in the realm of directors and officers risk.
The "Emerging Multinational Management Liability Risks" report was unveiled at the ongoing FERMA (Federation of European Risk Management Associations) Forum 2019 in Berlin.
"The last decade has seen significant changes affecting directors and officers (D&O) risk following the 2008 global financial crisis," read the 29-page document seen by Insurance Business. "Increased legislation and greater regulatory scrutiny in the United States and in other key centres for business, has prompted a sharp increase in litigation against companies and their directors and officers.
"Significant regulatory reform, the growing willingness of courts and regulators to hold individuals accountable, an increasingly active and engaged shareholder pool, and a heightened compensation culture, have all led to D&Os facing a constantly evolving set of exposures – including regulatory fines, criminal sanctions, civil liabilities, and collective and shareholder claims.
The report also pointed to increased "regulatory activism" brought about by risks such as climate change, cryptocurrency, and other areas threatening criminal exposure for multinational companies and personal liability for its directors and officers.
"It is therefore important to understand the value of local insurance policies in multinational insurance programmes and how building the right programme with both local and master policies offers robust cross-border insurance protection," it noted.
Kyle Bryant, Chubb's head of financial lines in Continental Europe who co-wrote the report, said the new resource demonstrates how crucial it is for global businesses to work with a multidisciplinary team of experts able to analyse the evolving threat landscape and regulatory regimes, given that firms and their D&O are under scrutiny wherever in the world they operate.