Gallagher: Medium-sized businesses are prime targets for D&O claims | Insurance Business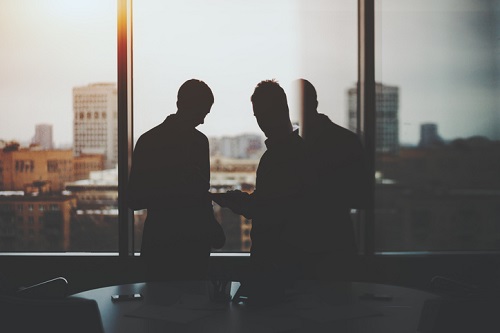 A hard market looms for directors and officers (D&O) liability insurance. The back end of 2018 saw a dramatic re-focus on underwriting discipline as carriers continued to combat record numbers of class actions and increasing numbers of "event" based claims, triggered from things like missed earnings, cyber breaches and sexual harassment or discrimination in the workplace.
In order to address the current ill health of their books, many carriers will be demanding higher D&O insurance premiums in 2019, according to Dr. Phil Norton, senior managing director, insurance & risk management (North America), Gallagher. Norton recently published a white paper on 2019 D&O market conditions, entitled: 'Harder Market for D&O Arrives as Most Trends Support Concerns.' In the report, the management liability expert outlines a number of key themes brokers should be aware of as they navigate the hardening market in 2019.