High risk of discrimination claims as employees return to work | Insurance Business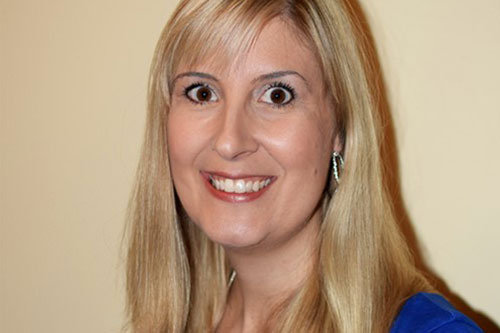 Small and medium-sized businesses (SMBs) could face a higher risk of discrimination claims and employment practices liability (EPL) lawsuits when their employees return to work once COVID-19 restrictions are lifted.
There are multiple factors exacerbating EPL risk amid the coronavirus pandemic. Many SMBs were forced to close their doors for two months or longer during government-mandated lockdowns, and, as a result, lots of workers were furloughed or even laid off. For those businesses that managed to survive the temporary shutdown, many have adopted phased re-opening plans based on government requirements and advice, meaning they haven't necessarily brought back all staff or resumed all operations straight away. This leaves some employees out of work for longer than others, giving rise to potential EPL lawsuits around discrimination and the methods used to decide when and which employees to call back. It is very important that age, race, gender, disability and parental status not be used in that decision process to avoid disparate discrimination among the workforce.