Best practice risk mitigation for senior living facilities | Insurance Business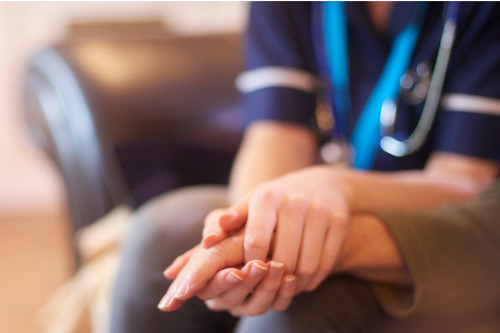 The global COVID-19 pandemic has placed senior living facilities and nursing care services under the spotlight. The industry, which generates nearly $132 billion in annual revenue, is home to more than two million of America's most vulnerable people. As is often the case, the frail and elderly are more susceptible to the coronavirus and less likely to recover should they contract the disease than the young, fit and healthy population.
It is not yet certain how many COVID-19 cases and deaths have occurred so far in America's senior living and long-term care facilities. Until mid-April, there was no federal requirement for the industry to report outbreaks. This changed on April 19, when the CMS issued a new mandate for facilities to report cases and deaths directly to the state Centers for Disease Control and Prevention (CDC). As of April 23, there were over 10,000 reported deaths due to the coronavirus in long-term care facilities (including residents and staff) reported by 23 out of 50 states. When more data starts rolling in, the figure is expected to be much higher.