Hiscox launches new policy for mental health professionals | Insurance Business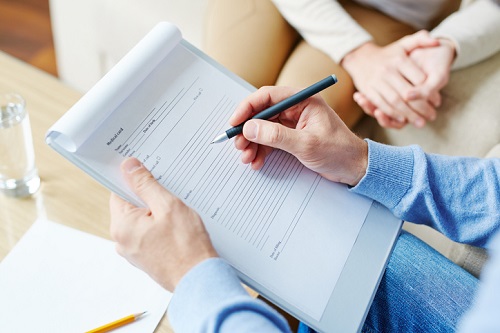 Hiscox has announced new coverages in its specialized insurance policy for mental health businesses in the US.
The policy, Hiscox PRO® Outpatient Mental Healthcare Professional Liability, offers a wide range of specialized benefits for mental health professionals. It can be combined with other insurance products, such as general liability, technology E&O, as well as crime and privacy.
"Mental health treatment options, such as remote therapy and telehealth, are rapidly expanding in the US," said Hiscox US vice-president and Allied Healthcare product head Alicia Marsiglia. "As a result, we considered the unique exposures of the latest treatments and offerings in this space and designed a policy that provides greater coverage for companies on the cutting edge of this evolving industry."
Coverage will apply to claims related to a variety of treatment options, such as:
Outpatient mental healthcare
Behavioral therapy
Substance abuse counseling
Medication management
Partial hospitalization or intensive outpatient programs
Remote therapy (teletherapy)
Additionally, medical directors, non-physician employees, independent contractors, students, volunteers (including mid-level providers) and employed or contracted physicians by endorsement are also included as insureds. They will receive benefits such as:
Waiver of retention available for outpatient mental healthcare practices following exemplary risk management standards
Billing and regulatory errors sublimit
Sexual abuse and misconduct sublimit
HIPAA liability sublimit
Reported incident trigger of coverage
Affirmative coverage for remote therapy services
Duty to defend
Related stories: