Judge rules "bump-up" exclusion doesn't bar coverage in D&O case | Insurance Business America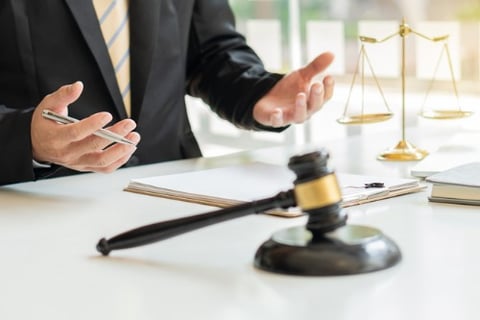 In a win for policyholders, a federal court has ruled that a "bump-up" exclusion in a directors and officers policy did not bar coverage for the insureds' almost $100 million settlement of two actions relating to a 2015 merger. Judge Anthony Trenga of the US District Court for the Eastern District of Virginia based the ruling on the fact that the merger was not an "acquisition" as the term was used in the exclusion.
In 2015, Towers Watson and Willis merged to become Willis Towers Watson. After the merger, Towers Watson and some of its officers and directors were sued in class actions in Virginia federal court for alleged proxy violations of the Securities and Exchange Act of 1934, and in the Delaware Court of Chancery for breaches of fiduciary duty. The actions ultimately settled for $100 million, according to Cohen Ziffer Frenchman & McKenna, the law firm representing Towers Watson.
However, the insurers of Towers Watson's $80 million D&O insurance program denied coverage for the actions. The insurers said that coverage was barred by a "bump-up" exclusion in the primary policy, because any losses incurred in the actions would represent an increase in consideration in connection with an acquisition, the law firm said.
Towers Watson sued the insurers in Virginia federal court, moving for a summary judgment that the exclusion did not bar coverage on numerous grounds – including that the exclusion didn't apply to the merger with Willis because it was not an "acquisition" as that term was used in the exclusion.
Read next: Competition watchdog delves into Willis Re sale
Trenga ruled in Towers Watson's favor, holding that based on the plain language of the policy and the nature of the underlying transaction, he couldn't conclude that the "acquisition" required to trigger the exclusion would apply in the case of the merger between Towers Watson and Willis.
Trenga ruled that the type of acquisition described in the exclusion is "commonly associated with a takeover of one company by another," which was not what happened in the case of the Willis Towers Watson merger. Trenga also found that his conclusion was supported by Delaware law, which recognizes a merger as a distinct type of business combination from an acquisition.