Lloyd's underwriters toppled in appeals court case | Insurance Business America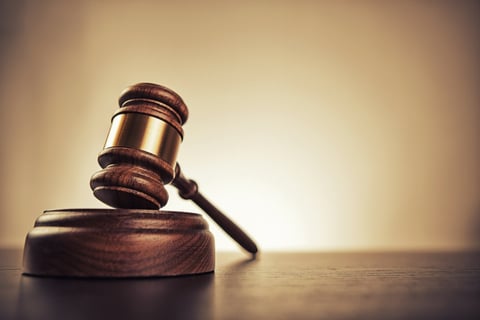 The Federal Deposit Insurance Corporation (FDIC) has scored a victory against certain Lloyd's underwriters in the case stemming from a directors' and officers' (D&O) insurance policy.
In an 18-page document seen by Insurance Business, Circuit Judge Gerald Bard Tjoflat of the United States Court of Appeals for the Eleventh Circuit noted: "This appeal requires us to decide when a plaintiff must demand prejudgment interest to be timely under Georgia law.
"In a prior case, a federal district court decided in a declaratory judgment action that an insurance policy issued by certain underwriters at Lloyd's, London covered certain negligent actions undertaken by the former directors and officers of Omni National Bank during the 2008 banking crisis."
"Following this declaration," continued Tjoflat, "the Federal Deposit Insurance Corporation, acting in Omni's name as Omni's receiver, demanded payment and prejudgment interest from underwriters under the insurance policy for a stipulated judgment previously entered against three of Omni's former directors and officers for $10 million, the limit of underwriters' insurance policy."
The $10 million payment was made, but the underwriters refused to pay more than $3 million in prejudgment interest. With the goal of collecting the latter amount, the FDIC sued the underwriters in 2019 in the Northern District of Georgia. In that lawsuit, the District Court ruled in favour of the underwriters, saying that the request for prejudgment interest was untimely.
That District Court decision, which granted the underwriters' motion for summary judgment, has now been reversed and remanded. The Court of Appeals for the Eleventh Circuit concluded that the District Court erred by granting summary judgment for the underwriters.
"The District Court ruled that the FDIC's demand for prejudgment interest was untimely under Georgia law because the FDIC made its demand after the declaratory judgment was entered and liability determined," stated Tjoflat.
"On appeal, the FDIC argues that demands for prejudgment interest are timely under Georgia law so long as they are made before the entry of a coercive final judgment, which declaratory judgments are not. We agree and, accordingly, reverse the District Court."
The prejudgment interest stood at $3,004,287.67.