Marsh names new leaders in FINPRO specialty | Insurance Business America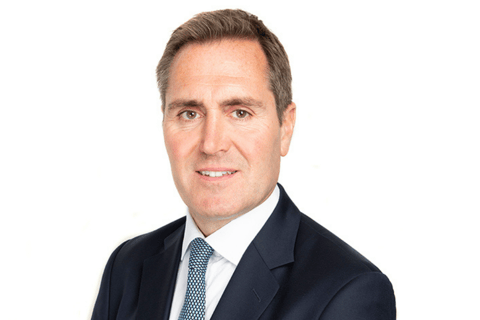 Marsh has announced senior leadership appointments within its financial and professional (FINPRO) specialty, effective Jan. 1. Paul Denny has been appointed as global specialty head, FINPRO, Marsh Specialty; Beth Thurston has been named UK CEO of FINPRO business; and Stephanie Manson has been appointed UK management liability leader.
Denny (pictured above) will be based in London. In his new role, he will join the Marsh Specialty global executive committee and will report to Lucy Clarke, president of Marsh Specialty and Marsh Global Placement. Denny will work with FINPRO leaders across eight global regions in his new role.
Denny joined Marsh in 1989, and has worked in the US, US and international insurance markets. Most recently, he served as CEO of FINPRO for the UK, managing management liability, financial services, professional liability, cyber, and specie risk teams. He also advised leading professional service firms and financial institutions on their professional risk programs.
Thurston (pictured below) will succeed Denny as CEO of FINPRO for the UK. She will be based in London and will report to Dominic Samengo-Turner, CEO, UK, for Marsh Specialty. Thurston has been with Marsh for 12 years and currently leads the UK management liability team. Prior to joining Marsh, Thurston was a solicitor of the Supreme Court of England and Wales and counsel in a City of London law firm, where she specialized in insurance and reinsurance litigation.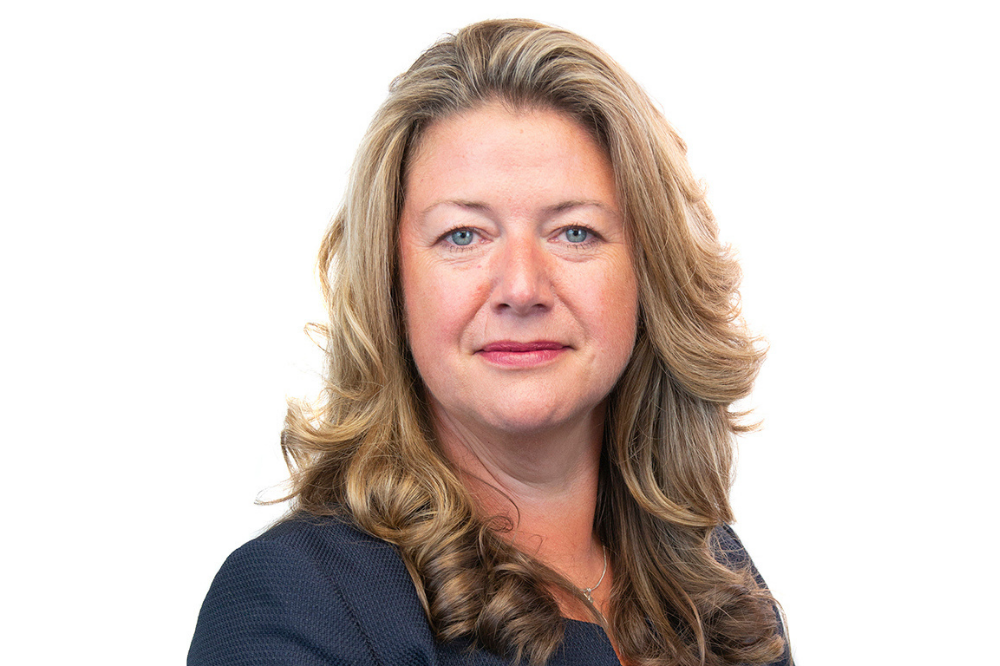 Read next: Marsh announces new specialty leader for US and Canada
Manson will succeed Thurston as UK management liability leader. She will be based in London and will report to Thurston. Manson joined the company in 2019, and currently serves as chief client officer for management liability and head of directors and officers product. Prior to joining Marsh, Manson served as head of commercial institutions, UK, for AIG. She previously worked as a lawyer in Washington, D.C., specializing in insurance disputes.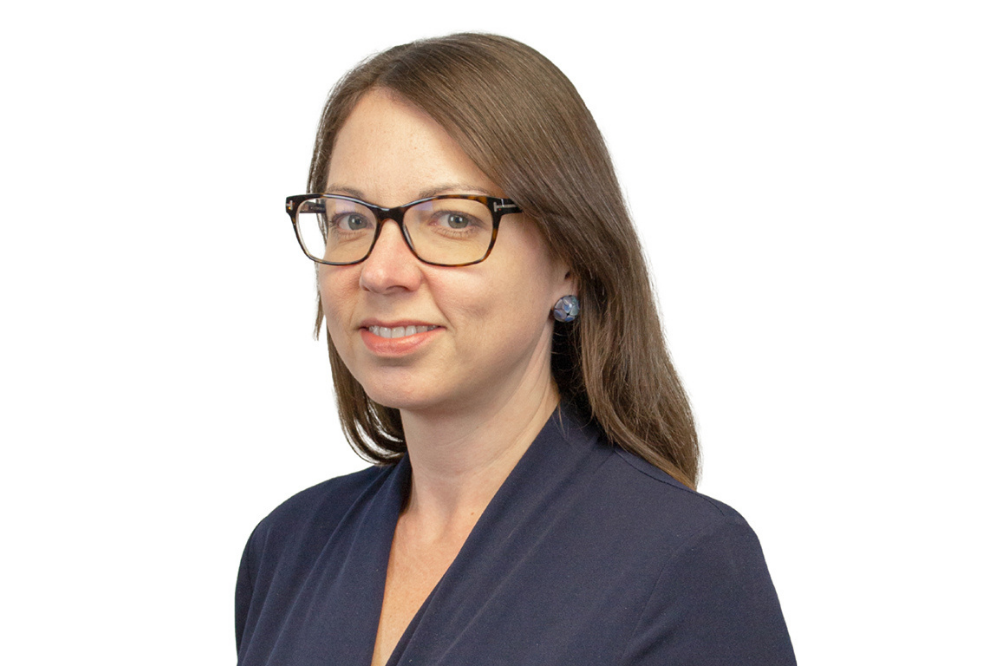 "Throughout their careers, Paul, Beth and Stephanie have demonstrated exemplary leadership and unwavering dedication in supporting our clients through often volatile market conditions," Clarke said. "Their considerable experience will be invaluable as we continue to invest in our global FINPRO capabilities and develop solutions and create capacity for some of our clients' most challenging risk issues."
"Clients are exposed to an increasingly complex global financial and professional risk environment – in particular, more frequent and intense cyber threats, greater regulatory requirements, and emerging ESG obligations are of mounting concern," Denny said. "I look forward to working with our deep pool of global talent to support our clients in building their defenses against these risks and contributing to their long-term success."