Norman-Spencer bolsters real estate E&O program | Insurance Business America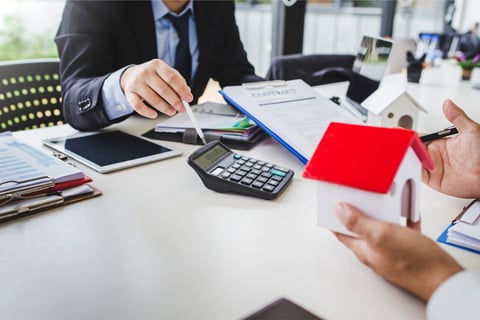 Norman-Spencer, a wholesale broker and program administrator, has announced that it has enhanced its real estate errors and omissions program by creating an exclusive risk purchasing group (RPG) with The Hanover Insurance Group. The new program provides competitive rates and risk management advantages along with significant cost savings and enhanced coverages, Norman-Spencer said.
The RPG program also offers professional risk management information and advice curated to help Norman-Spencer's agents provide their clients with superior insurance products. Exclusive coverages within the program include E&O insurance for real estate agents (including an express option with slot rating and instant issuance), appraisers, title agents, abstractors, home inspectors and mortgage brokers.
"By consolidating our carriers down to a proven market leader like The Hanover, Norman-Spencer is taking steps to be the one-stop-shop for real estate coverages in the marketplace," said Matt Nangle (pictured above), vice president of professional liability at Norman Spencer. "Our RPG members gain exclusive access to a wide breadth of real estate-related products, offering the broadest coverage range in the market at competitive premiums."
Read next: The Hanover announces virtual investor day
"We're pleased to develop this strategic alliance with Norman-Spencer," said Sarah Medina, president of professional liability at The Hanover. "Our program business has always been an important differentiator for The Hanover's professional liability business. By joining forces with brokers like Norman-Spencer, we're able to offer our distinctive coverages and create a unique program like this enhanced E&O program for real estate professionals."