The Hanover reveals Q1 catastrophe losses | Insurance Business America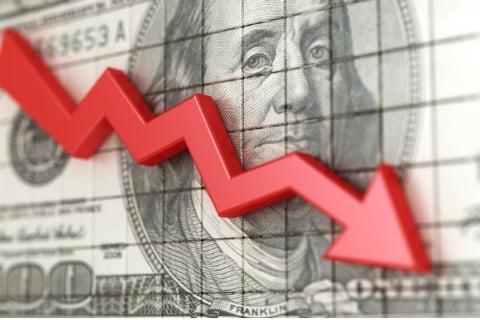 The Hanover Insurance Group has announced that it expects its first-quarter catastrophe losses to be approximately $133 million before taxes, or $105 million after taxes.
The losses were driven primarily by the severe winter freeze events throughout the southern US in February. The largest impact was in Texas, where the company estimated catastrophe losses related to two major winter events to total approximately $90 million, primarily in its commercial multiple peril line.
"Winter storms Uri and Viola brought the worst freezing events the region has experienced in over a century, causing devastation in an area typically unaffected by severe winter conditions," said John C. Roche, president and CEO of The Hanover. "Our thoughts are with those who have suffered from these unprecedented catastrophe events. We remain committed to providing our customers and agents with the responsive support they deserve. Despite heavy, industry-wide catastrophe losses during the quarter, The Hanover expects to report strong underlying financial performance, which is a reflection of its diversified business mix, leading market position, and broad-based underwriting profitability."
Read next: Get ready for yet another above-average hurricane season
The Hanover expects to issue its first-quarter financial results on April 29.