QBE North America launches construction professional liability coverage | Insurance Business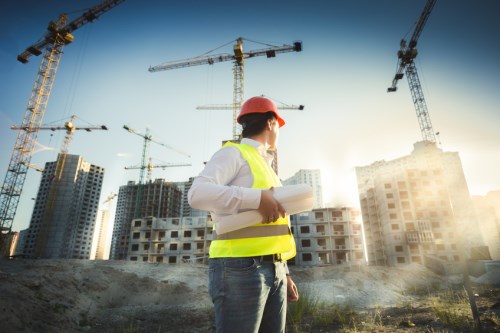 QBE North America has formed a strategic program underwriting partnership with Huntersure to offer a new professional liability coverage product.
The new product is aimed at small to mid-size architectural, engineering and contractor businesses in North America. The coverage will be provided on a non-admitted basis through QBE North America's A.M. Best "A" rated insurance companies, a release said.
Huntersure has more than 10 years of professional liability insurance experience under its belt, writing particularly for architects, engineers, surveyors, planners and other design professionals. The underwriter also offers professional liability insurance for contractors working in the agricultural, residential, commercial, institutional, industrial, heavy civil, and environmental spaces.
"We are dedicated to delivering industry-leading products and services through our limited and preferred network of producer partners that we have appointed in the retail and wholesale channels," said QBE North America president of specialty insurance Jeff Grange. "The combination of Huntersure's demonstrated track record and QBE's innovative solutions, offer a strong solution for the market."
"QBE is a globally strong, integrated specialist insurer, and our connection with this organization provides us with a new opportunity to offer professional liability coverage for architectural, engineering and contractor professionals," added Huntersure partner Marc Holden. "We are proud to partner with QBE and we look forward to serving the professional liability needs of this market."
Related stories:
QBE may get rid of underperforming units
QBE reveals expected $1.2 billion loss