Revealed – the best professional liability and D&O providers in America | Insurance Business America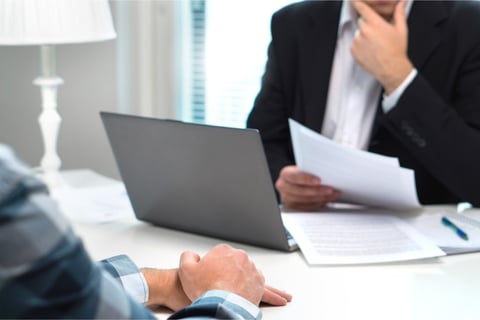 Has there been any sector of the insurance market that has fallen more heavily under the spotlight over the last year than the professional risks sector? During 2021, professional liability has had to cope with a hard market due partly to COVID-19 working conditions, while D&O has suffered from a hard market of its own, largely due to a series of securities class action lawsuits.
Amid these challenges, however, a select group of companies have risen to the challenge and earned praise for their offerings – and now they are being profiled as part of the newly-released Five-Star Professional Liability and D&O report.
It was over a period of 15 weeks that Insurance Business America's research team conducted one-on-one interviews with specialist brokers, while also surveying thousands more within its network to establish what professionals think of the offerings currently available in the market. Brokers were first asked about the features they felt were most important, and then how the insurers they dealt with performed across those attributes.
Among the factors measured were: relationships with brokers, underwriting expertise, ability to handle claims and the strength of individual products.
So, which firms came out on top?
In the area of professional liability, a total of 20 firms earned the five-star rating including: Arch Insurance North America, Tokio Marine HCC – Cyber & Professional Lines Group, Philadelphia Insurance Companies and QBE.
Meanwhile, for D&O, there were 12 winners in total – with Arch Insurance North America and QBE again among the winners.
To find out who else earned a five-star rating, read the full report – available for free – now.