RPS, ISMIE launch new agents and brokers program | Insurance Business America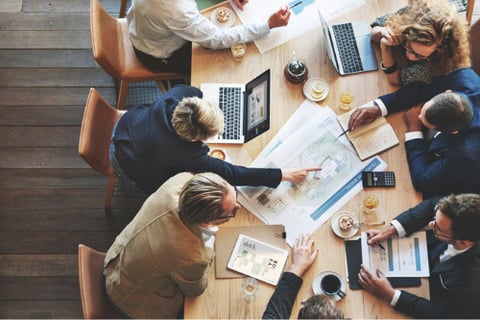 Risk Placement Services (RPS), an E&S wholesale broker and managing general agency, has announced the launch of a new insurance agents and brokers professional liability program in partnership with ISMIE Indemnity Company, a subsidiary of ISMIE Mutual Insurance Company.
ISMIE has expanded its core medical professional liability insurance in order to develop programs for non-medical customers, including insurance agents and brokers. ISMIE's professional liability business will be distributed exclusively through qualified MGAs like RPS.
The new offering, Insurance Agents and Brokers Professional Liability (PL) program, provides errors and omissions coverage for small to mid-sized insurance agencies, wholesalers and MGAs.
"Insurance agents and brokers E&O coverage is a key contributor to the longevity of an agency," said Adrienne Woodhull, area president with RPS. "This new RPS program provides industry professionals with the confidence of knowing their unique E&O exposures are covered should a claim occur."
"The combination of RPS's profound knowledge and strong track record in this market and our unique coverage and services makes this product the best choice for independent agents and brokers," said Wayne de Nazarie, executive vice president at ISMIE.
Program highlights include:
First-dollar defense coverage available
Modified coinsurance hammer clause (up to 80/20)
Unlimited tail coverage
A liberalization clause
Qualifying subsidiaries automatically included
Broad definition of covered professional services
Deductible is aggregated at twice the per-claim dollar amount
Insolvency exclusion carve-back for the insured if the insurance was placed with an entity holding a B+ or better AM Best rating or an A or higher Demotech rating, or if the entity was guaranteed or operated by a government body
Read next: Risk Placement Services enhances crisis management product for SMEs
The program offers limits of $500,000 to $5 million. It is currently available nationwide, according to RPS.