Tesla pays millions in premiums for 90 days cover | Insurance Business America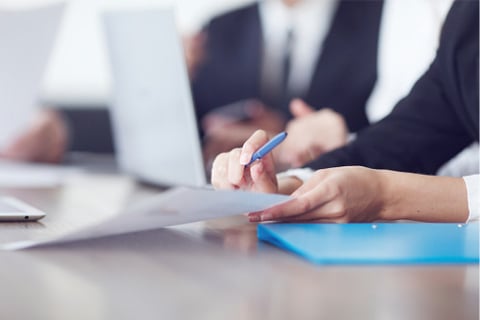 New details on Tesla's one-time, unconventional D&O insurance courtesy of CEO Elon Musk have come to light – confirming that the chief executive was paid much more than previously anticipated.
In an SEC filing in late October, for the quarterly period ended September 30, Tesla revealed that it paid Musk $3 million for the D&O coverage, which covers board members' costs for legal defenses, settlements, or judgments. The document said that as of June 2020, Musk and Tesla had a deal for the CEO to provide D&O "indemnity coverage" for a period of 90 days; the CEO offered up to $100 million in indemnity coverage.
Tesla's $3 million payment to Musk was based on a "market-based premium," as prorated for 90 days, then discounted by half, the filing said. But in a previous SEC filing, Tesla said that it would pay Musk a minimum of $1 million for the coverage – an amount some insiders also confirmed.
Read more: Elon Musk's Tesla D&O coverage runs out in less than a week – what happens next?
Musk's 90-day insurance agreement with Tesla ended September 22, and the company has "instead bound a customary directors' and officers' liability insurance policy with third-party carriers," the company said in its filing.
CNBC reported that Tesla has not specified which carriers are providing D&O coverage to the company's board members.
A source had previously confirmed with Insurance Insider that Marsh JLT Specialty helped broker Tesla's D&O policy, and that the policy has an exclusion in place for Musk.