Trump tariffs increase risk of professional liability claims | Insurance Business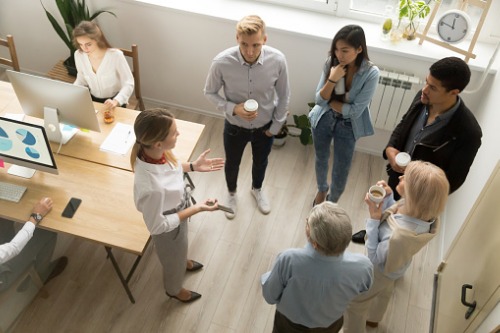 The United States and China recently announced a 90-day truce in their trade war after a breakthrough dinner meeting between President Donald Trump and Chinese leader Xi Jinping at the Group of 20 summit in Buenos Aires.
Following the meeting, the Trump administration announced the US will hold off on plans to raise the 10% tariff on $200 billion of Chinese goods to 25% on January 01, 2019. Meanwhile, the Chinese agreed to buy a "very substantial amount of agricultural, energy, industrial" and other products from the United States to reduce America's huge trade deficit with China.