Worldwide Facilities acquires Tennant Risk Services | Insurance Business America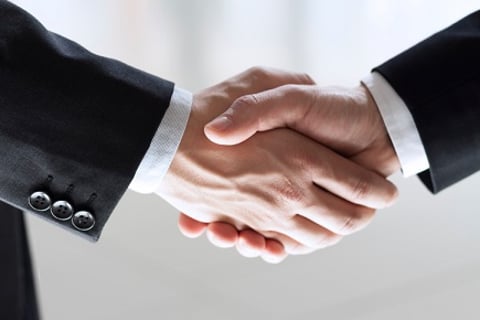 Wholesale insurance broker Worldwide Facilities has struck a deal to acquire Tennant Risk Services, a wholesale broker and underwriting manager specializing in the placement of professional liability and specialty insurance coverages.
The deal bolsters Worldwide Facilities' expansion in the professional liability space, where Tennant boasts extensive expertise and products in the E&O, D&O, EPLI and cyber lines of business. Meanwhile, more products and more underwriting opportunities will be made available to retail brokers and agents served by Worldwide Facilities.
Tennant CEO Robert Sargent takes on a senior management role at Worldwide Facilities as executive vice president.
"Tennant's demonstrated expertise and specialized product offerings will contribute to Worldwide Facilities' continued growth and further our presence in the Northeast," Worldwide Facilities CEO Davis Moore said. "Robert Sargent has built a great business as well as a great reputation in the professional liability and specialty insurance marketplace, and we are very pleased to have him and his team join our organization."
For his part, Sargent said he and his team are excited to join Worldwide Facilities. "With technical and market expertise in our specialty areas, we know we will be a great asset to the organization and are excited to capitalize on the opportunities," he said.
In an interview with Insurance Business last year, Worldwide Facilities COO Cameron Kelly said the group is on the lookout for growth opportunities through October 2018.
"We're still looking heavily on the acquisition side," he explained. "We're constantly evaluating new opportunities. It's not the best market for buyers, it's highly competitive … but we have a lot of irons in the fire at this point and it's just a matter of finding the right companies with the right fit."
Related stories: