You're doing it wrong: Legal malpractice carrier sued for legal malpractice | Insurance Business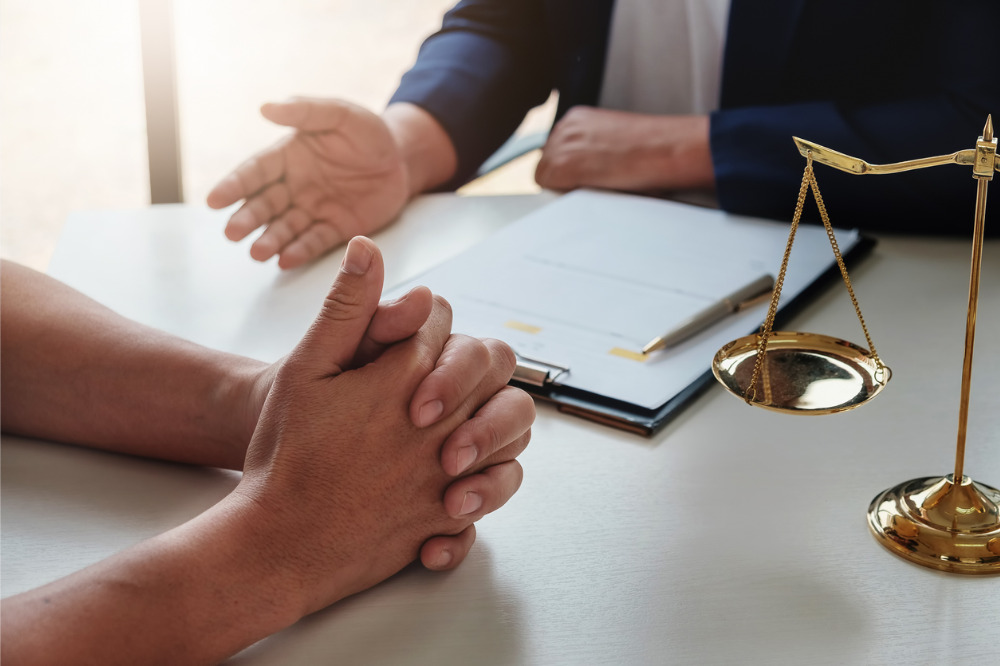 From the "you're doing it wrong" files: A legal malpractice insurance carrier is being sued for legal malpractice.
According to a report by Texas Lawyer, a client has sued his ex-attorney for allegedly filing a document too late in connection with a real estate transaction. But the client is also suing the lawyer's legal malpractice insurance carrier, claiming it told him to wait too long to file his insurance claim.
The client, James Irwin of Central Texas, alleged that Texas Lawyers Insurance Exchange (TLIE) claims attorney Patricia Peterson told him that the insurer and attorneys had accepted liability and would pay his damages, Texas Lawyer reported. But Irwin also claimed that Peterson said he shouldn't do anything until after a separate piece of litigation was concluded, because that litigation would determine the amount of his damages.
However, a couple of years later, Peterson told Irwin that the statute of limitations for him to file a claim had passed, the lawsuit alleged.
According to the lawsuit, Irwin's former attorneys, Adam Stephen Wilk and Joseph Allen Holbrook Jr. of Austin firm Sneed, Vine & Perry, represented him when he purchased a piece of property. Wilk allegedly waited 30 days to file a memorandum of purchase record and transmit it to local title insurance agencies, Texas Lawyer reported. Due to that delay, the seller entered an agreement with another party to sell the property. Only after that did Wilk file Irwin's memorandum of purchase. But Wilk and Halbrook didn't advise Irwin of that, according to the lawsuit. Instead, they told him that his only chance to buy the property was to file a lawsuit. In that 2016 suit, Halbrook represented Irwin.
"During discovery in the lawsuit Irwin learned of Wilk's negligence and the fact that Wilk and Halbrook of Sneed Vine had failed to disclose Wilk's negligence to him," the new litigation said.
Wilk and Halbrook allegedly acknowledged the negligence and withdrew from the case, Texas Lawyer said. Halbrook said that the firm's legal malpractice carrier, Texas Lawyers Insurance Exchange, would pay for Irwin's damages, and told Irwin to call Peterson to make his claim.
"Peterson indicated that she accepted Irwin's claim and she did not deny the liability of Wilk and Sneed Vine," the lawsuit said. "However, Peterson advised Irwin that she (TLIE) could not pay his damages now because she (TLIE) wouldn't know the extent of his damages until the Anglim lawsuit was finally concluded."
Peterson allegedly told Irwin not to do anything until the end of his lawsuit in the real estate matter. However, two years later – after Irwin won his lawsuit in the trial court and it was pending on appeal – Peterson allegedly told him that the statute of limitations had run out on his legal malpractice claim, Texas Lawyer reported.
"The defendants entered into a plan and scheme to insure that Irwin's claim would never be honored by TLIE, and that he would never be paid for the damages he sustained as a result of Wilk's admitted negligence," the new lawsuit said. "The goal of the defendants' plan was to make sure that Irwin 'did nothing,' until the two-year statute of limitations, as calculated by the defendants, had purportedly expired."