New medical professional liability insurer launches in New York State | Insurance Business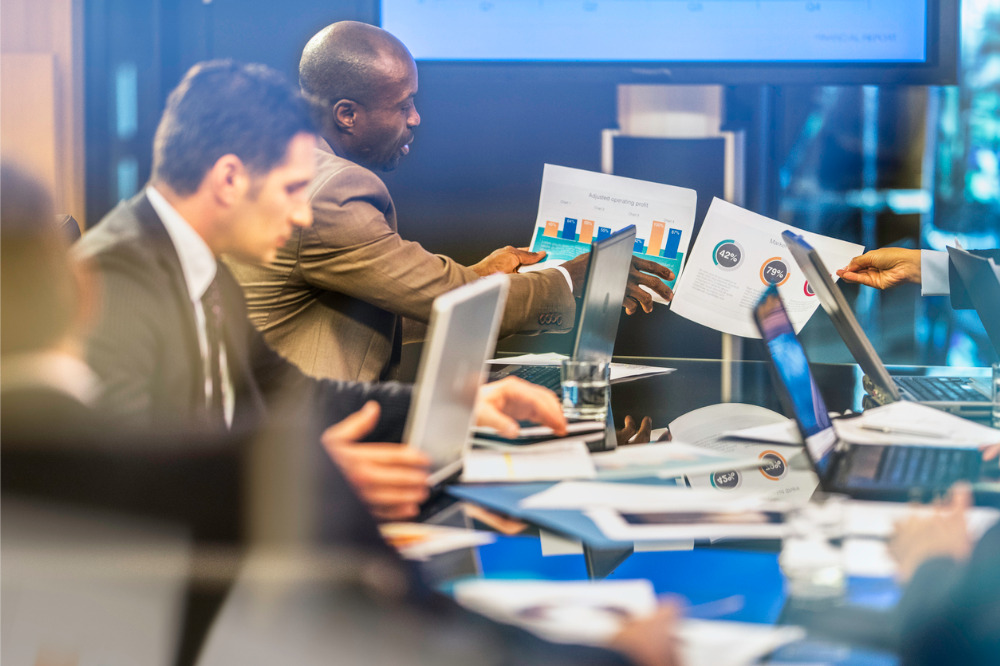 EmPRO Insurance Company, a new insurer capitalized with more than $100 million that is domiciled and authorized to write medical professional liability business in the state of New York, officially launched Monday.
EmPRO is owned by Physicians' Reciprocal Insurers (PRI), the third-largest admitted medical professional liability insurer in New York State, and is administered by PRIMMA, PRI's wholly owned attorney-in-fact. Current PRI insureds will be transitioned to EmPRO when their policies renew without any interruption in coverage, and all new policies will be written through EmPRO.
"The creation of EmPRO is a critical step in continuing our mission to support and defend New York physicians and healthcare facilities, as we have for nearly four decades," said Bruce Shulan, vice chairman, president and CEO of PRI. "EmPRO will expand on PRI's legacy – an insurer created by doctors, for doctors – and we're confident that insureds and the broker community will embrace this new company that combines deep market experience with a strong balance sheet."
"The launch of EmPRO is a welcome development for the New York State medical community," said Bill Carey, managing director of Arthur J. Gallagher & Company's healthcare practice. "EmPRO's strong capitalization reflects a real dedication to the physicians, practices and facilities it insures. Now more New York medical professionals and healthcare facilities can assess the best-in-class service and strong defense that PRI and PRIMMA are known for."
EmPRO's launch follows a turnaround at PRI over the last three years, which saw a significant improvement to the company's financial position and extensive operational enhancements. As of its most recent financial filing, EmPRO had approximately $10.4 million in surplus, and a subsequent capital infusion boosted its surplus to more than $100 million.