The changing program administration space | Insurance Business America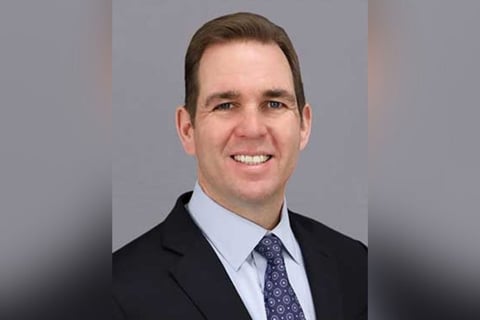 The program administration space has seen big changes over the past few years, with the COVID-19 pandemic adding to the pressure of already rising rates and changing risk appetites.
Listen now: What are the current trends in the program space?
Chris Leisz (pictured above), president of RPS Signature Programs – one of IBA's 5-Star Program Administrators of 2021 – recently spoke with IBA about the evolution in the industry over the last few years and how RPS Signature Programs kept abreast of the changes.
"I'm really proud of all the successes that each of our program offices have had. Those successes have definitely been different and measured compared to the marketplace that they're currently trading in," Leisz said. "Coming through 2019, we saw appetite changes and price increase needs to meet the market conditions. Our program managers and their underwriting teams and distribution team did an amazing job evolving with that industry and those industry dynamics."
Read next: Core Specialty, RPS team for lawyers' professional liability program
The COVID-19 pandemic accelerated those shifts and brought new challenges, Leisz said.
"Fast-forward to 2020 and coming into a pandemic year, we had some of our programs completely shut down – and yet, the teams still had to continue to service their existing clients," he said. "Those clients went through something they'd never gone through before, and having experts on the other end of that phone call, I know, really helped our agents and our agents' clients deal with an unprecedented pandemic.
"I'm really proud of those successes as well, even though it didn't translate to the top line. At the same time, being a trusted resource and a trusted expert when trying to navigate a very unsettling time … has just been great to watch."
You can hear more about the current trends in the program space in this IB TV discussion here