USAA Insurance solidifies partnership with top restoration firm | Insurance Business America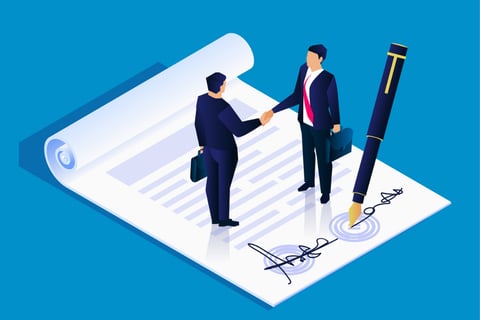 Restoration company Paul Davis has launched a new program exclusively for USAA Insurance. It will be a direct program provider on USAA's property direct repair program (PDRP), offering top-tier property claims support to its members.
The relationship between USAA and Paul Davis began 25 years ago, when the restoration company's eponymous founder recognized the potential of a long-term relationship with USAA based on their common mission of serving the military community.
Both companies share a long history of assisting members of the military, as well as similar cultures and sets of values.
"We have established a long history of serving USAA and are very excited about building upon our relationship and providing even greater support for USAA's members as a key provider on USAA's property direct repair program," said Paul Davis executive VP of business development Brad Cowan.
Paul Davis is a one-stop-shop for disaster damage and restoration of residential and commercial properties. It is approaching 350 franchises throughout the United States and Canada.