Brownyard Group picks up specialty insurer TRMS | Insurance Business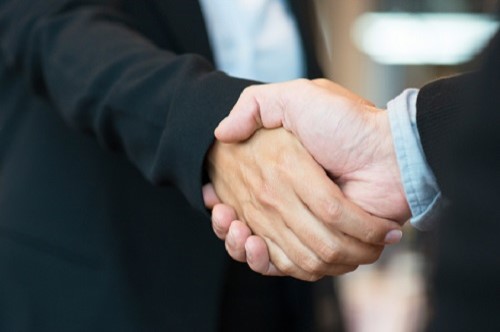 Brownyard Group is purchasing the alarm insurance book of business from TRMS, one of the few insurance programs that exclusively serves the alarm industry.
A release noted that the transaction comes as the president of TRMS, George Tanty, retires after 47 years of providing risk management and insurance services to the alarm industry.
Since 2003, TRMS has been the exclusive broker for Brownyard Group's alarm and monitoring services insurance program, called Siren. Siren is available through an A+ rated carrier and serves businesses that offer alarm installation, security system installation, alarm system monitoring and so on.
"We are proud to have worked with George over the last 15 years. After nearly five decades in the industry, he has proven to be an invaluable risk management resource for the alarm industry," said Brownyard Group president Tory Brownyard.
"We congratulate George on his career and are confident we can sustain his legacy with the alarm expertise offered through Siren," Brownyard added.
The acquisition of TRMS will not result in any changes to Siren, Brownyard Group explained in a release. Coverages under the program will remain the same, and will include general liability, commercial excess liability, business auto, commercial property, inland marine, and first- and third-party dishonesty; the coverage is available in all states except Nebraska.