Indio co-founder wins innovation award | Insurance Business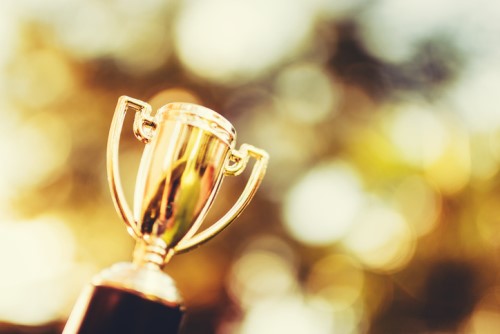 The founder and CEO of insurtech company Indio Technologies has been announced as the recipient of the 2018 John Love Risk Innovation Award. The award, presented by industry organization TechAssure, is presented annually to an insurance professional who has demonstrated ingenuity, innovation and intellect to solve an issue in the risk management industry.
The award was presented to Indio co-founder and CEO Michael Furlong at a TechAssure meeting in Baden Baden, Germany, by TechAssure executive director Garrett Droege and 2018 chair Sandy Lee.
"Since entering the insurance industry, Mike and the team at Indio have continuously demonstrated innovative approaches to solving some of the industry's most glaring problems," Droege said. "Mike has a vision of how to help insurance brokerages bring a greater customer experience to their clients, and we applaud what Indio has done in such a short amount of time."
Founded in 2016 by Furlong and Adam Bratt, Indio provides a workflow management platform that helps digitize and modernize the insurance application and renewal process.
"It's an absolute honor to receive the John Love Award from TechAssure, an organization that is aligned with Indio in our commitment to empowering independent insurance agents through innovation and technology," Furlong said.