Texas insurance agency turns down $1.8 million incentive | Insurance Business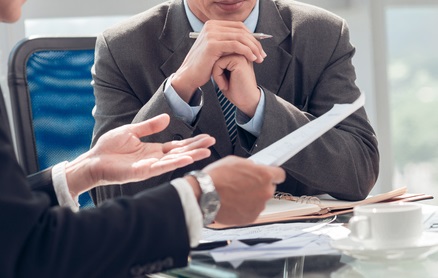 A Texas insurance company is causing a buzz by turning down a $1.8 million government incentive package.
Fairly Group, which specializes in risk management, commercial insurance and employee benefits, has announced it will opt out of the package offered by the Amarillo Economic Development Corporation (AEDC). According to an agreement reached in 2017, the AEDC offered the Fairly Group the package if it met annual performance requirements, including adding 100 employees and $5.7 million in payroll over the next 15 years.
However, at the AEDC's board meeting this month, Fairly Group CEO Alex Fairly announced that the company wanted to end the agreement and was going to return the $27,000 it had already received from the AEDC.
"We're thankful for what the AEDC has meant to us, but we're doing fantastic, and the reality is we are able to continue growing and employing new people without assistance," he said.
Fairly said he felt it was unfair to other businesses to accept unnecessary assistance.
"I honestly felt an obligation to my neighbors and my fellow taxpayers to not be taking money we just don't need," he said. "That money needs to go to a company that might not be able to grow without assistance."
AEDC board chair Laura Street commended Fairly for the decision.
"I think this is an extremely positive gesture," she said. "It's wonderful that you are allowing the taxpayers to reinvest that money into future projects, so I commend you for your business."
The Fairly Group currently employs between 135 and 140 people, with all but 30 based in its Amarillo, Texas, headquarters. The company hired about 20 people in 2017 and another 20 so far this year. It expects to double that in the next two years.