Higginbotham buys specialty broker - adds new practice | Insurance Business America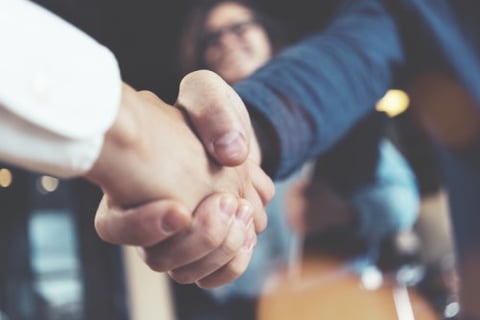 Higginbotham has acquired Colt Risk Management Services (CRMS), an independent commercial insurance broker specializing in aviation risk.
CRMS came to Higginbotham from Colt International where it provided insurance services to aviation companies worldwide. As part of the deal, CRMS employees have moved to Higginbotham's office in Friendswood, Texas, giving it a combined staff of nearly 40 insurance and employee benefit professionals serving businesses and individuals.
"Aviation is a high-stakes industry that requires experience to properly cover its exposures," said Ryan Moss, managing partner of Higginbotham in Friendswood. "The experience CRMS brings to Higginbotham opens the door to a new market for us, and CRMS's reputation is notable in the aviation industry."
By revenue, Higginbotham is the largest independent insurance broker based in Texas. It operates 29 offices in Texas and Oklahoma City and entered Friendswood in 2010 through a merger.
"Higginbotham's team atmosphere was especially appealing to me. Everyone supports each other to achieve the highest customer satisfaction. Our clients will continue doing business with us, but now we have teams dedicated to risk management and employee benefits that expand what we can do for them," said John Springrose, president of CRMS.