Beazley updates underwriting team structure | Insurance Business America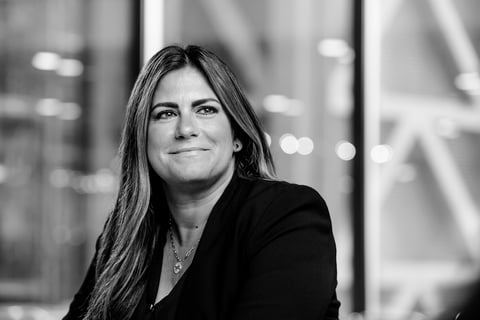 Beazley has announced that it is updating its underwriting team structure with the creation of four underwriting divisions: specialty risks, cyber risks, MAP risks and property risks. The divisions will be interconnected and able to operate at scale. Beazley said the update would generate efficiencies that will benefit the company's clients and brokers.
Specialty risks: Specialty lines, M&A and executive risks are fast-growing lines of business with high client demand and challenges such as social inflation. The specialty risks division will be led by Bethany Greenwood (pictured above). James Eaton will support the transition in advance of his retirement in December.
Cyber risks: Cyber is a core product area for Beazley, and the company has plans for significant growth in the sector. The division was created to support this growth and further embed the cyber ecosystem of risk management and pre-underwriting that Beazley has been building over recent years. Paul Bantick (pictured below) will lead the cyber risks division.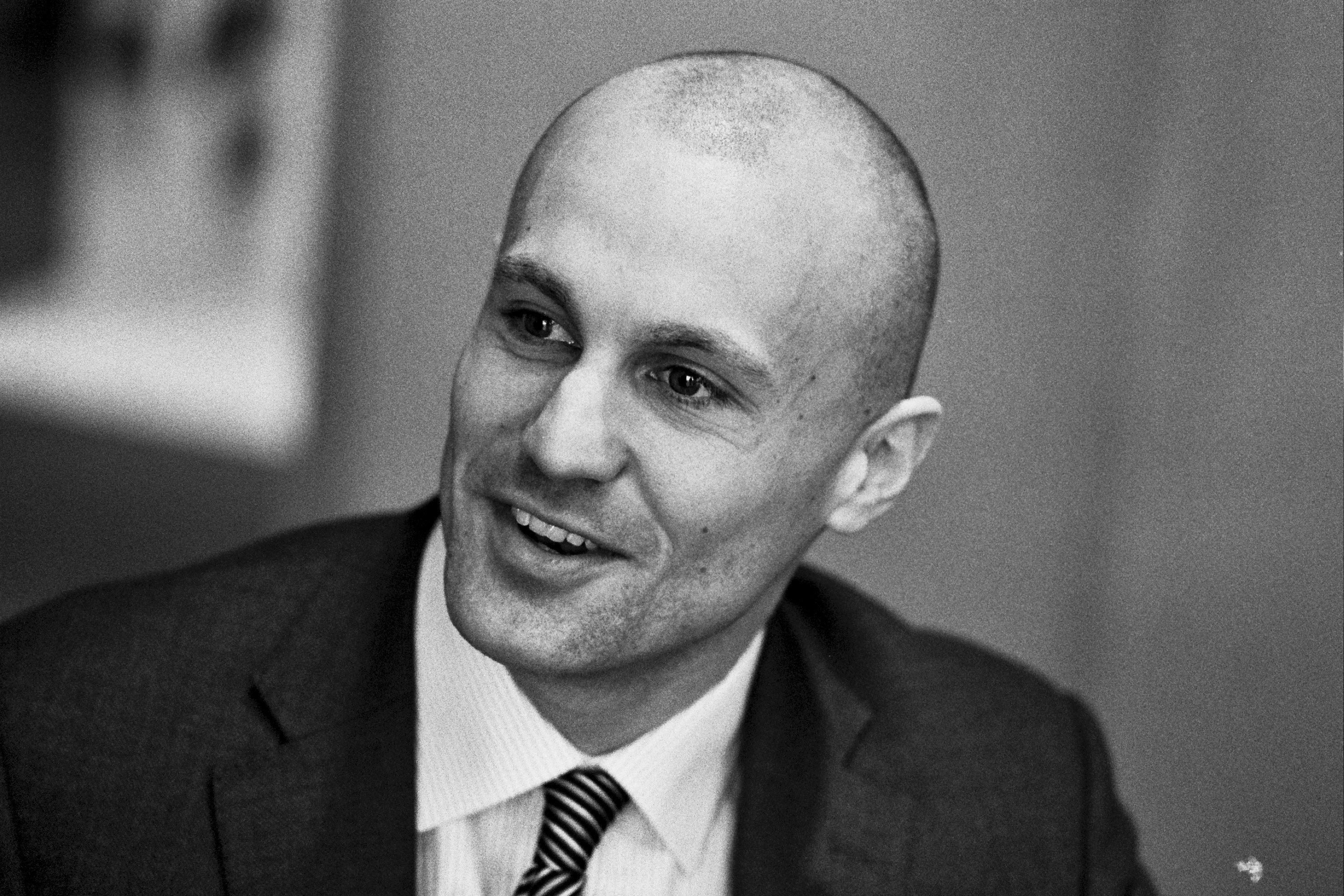 Read next: Beazley adds senior leaders to cyber team
MAP risks: Political, contingency, marine and aviation risks are becoming more interconnected, Beazley said. To address this challenge, the company has created a new MAP risks division to offer comprehensive risk management solutions. The division will be led by Tim Turner (pictured below).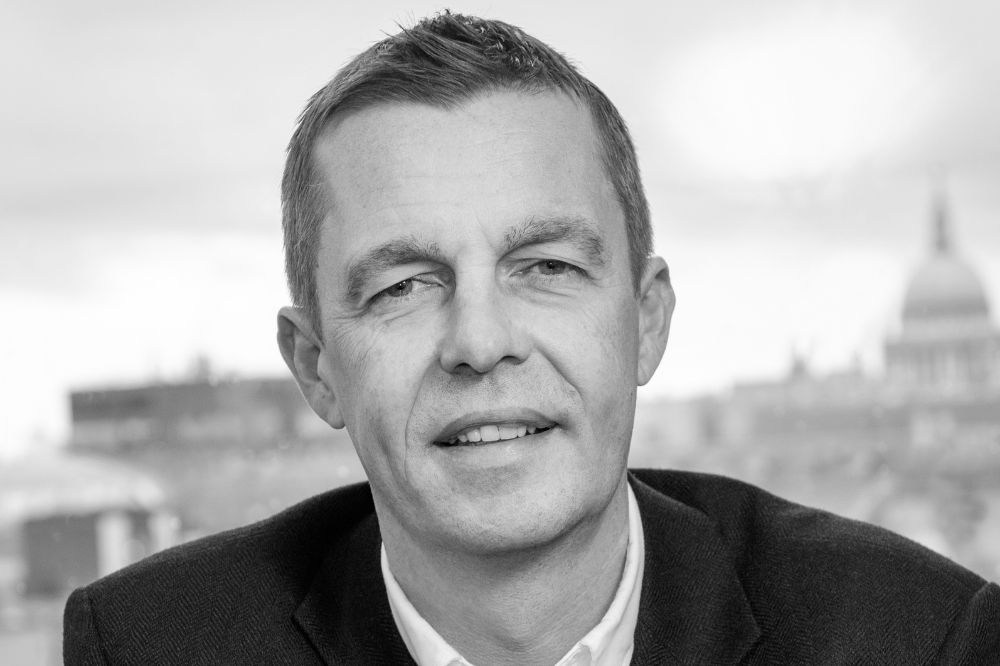 Property risks: Climate change is altering the nature of property risk, which requires a de-commodified approach to underwriting, Beazley said. The new property risks division brings together Beazley's property and treaty insurance underwriting activities, allowing the insurer leverage data tools and future-modeling techniques to build the expertise needed to effectively underwrite risk as it evolves. The division will be led by Richard Montminy (pictured below).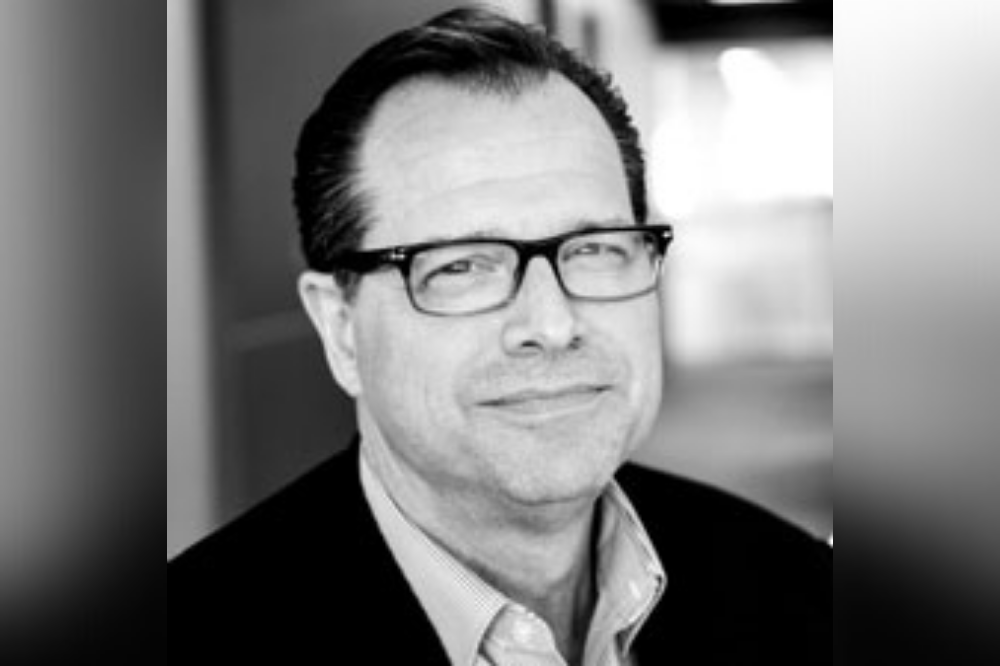 "We have bold ambitions to grow our business across all key business lines, and the changes we are announcing today position us to seize the opportunities both now and in the future," said Beazley CEO Adrian Cox. "We operate in an uncertain and complex risk environment, and it is our responsibility to do the right thing, supporting our clients to navigate through by offering relevant insurance solutions and capacity, matched by first-rate risk management and loss prevention strategies.
"The senior leaders of these new divisions are renowned experts in their fields, and I would like to thank them and the whole Beazley team for their continued dedication to achieving our goals."