Concord Specialty Risk promotes key executives | Insurance Business America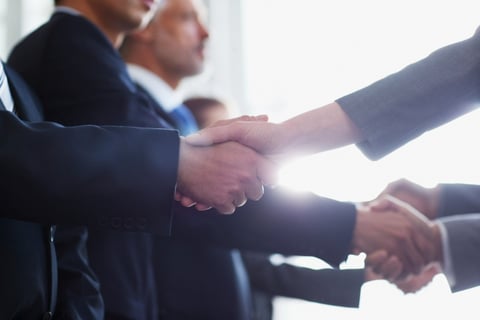 Concord Specialty Risk, a series of RSG Underwriting Managers, has announced the following promotions:
Ilan D. Peress has been promoted to chief marketing and administrative officer. Peress is a member of the New York Bar and holds a master's degree in tax law. Prior to joining Concord, he worked at KPMG, M&A tax services.
Rustin I. Paul has been promoted to chief underwriting officer, RWI. Paul is a member of the New Yo0rk Bar and was a partner at law firm Blank Rome prior to joining Concord.
Connor Fitzpatrick has been promoted to general manager of RWI Analysts. Connor previously performed data analytics as an analyst and onboarded new analysts. He is a graduate of Binghamton (NY) State University. Prior to joining Concord, Fitzpatrick served as a research intern with Berkely Research Group.
Read next: Ryan Specialty Group names president for construction MGU
"Concord has recruited and developed top talent that enables Concord to be responsive to the needs of clients engaged in extraordinary transactions and their legal insurance advisors," said David S. De Berry, CEO of Concord Specialty Risk. "These promotions are well deserved and in line with our objectives concerning transactional risk insurance in general, and representations and warranties insurance in particular."
RSG Underwriting Managers is a subsidiary of Ryan Specialty Group.