Convex Group taps new CFO | Insurance Business America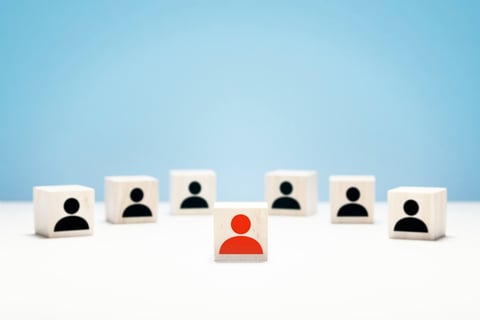 Convex Group Limited, an international specialty insurer and reinsurer, has announced the promotion of Brian Bissett to group chief financial officer. Bissett will be based in London and report to Paul Brand, CEO of Convex.
As part of a planned transition of roles, Bissett will succeed Benji Meuli, who is stepping aside to become chief investment officer. Meuli will remain on the Convex board and continue to represent the company's investment function.
Bissett will oversee Convex's finance function while retaining responsibility for the company's data and actuarial teams.
Bissett joined Convex at its inception in 2019 as group chief actuary. He has more than 30 years of experience in the data and actuarial sector and has held senior positions at Catlin, XL Catlin and Zurich. He is a fellow of the Institute of Actuaries.
Read next: Convex Group raises an additional $1 billion in funding
"Brian has been instrumental in not only building and leading Convex's successful actuarial and claims functions but in orchestrating Convex's data agenda," Brand said. "His exceptional actuarial and leadership capabilities make his promotion to CFO a natural and well-deserved step. With his financial acumen and sterling reputation, Brian exemplifies the high standards that Convex practices, and I am confident he will continue to make a positive and lasting impact on Convex's future successes.
"I would like to thank Benji for his outstanding work and his contribution to Convex's growth," Brand said. "I am delighted that we will still benefit from his extensive expertise in his new role of CIO."
Have something to say about this story? Let us know in the comments below.