EPIC Insurance bolsters aviation practice | Insurance Business America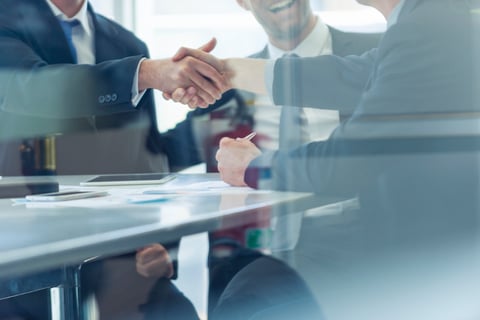 EPIC Insurance Brokers & Consultants has announced the appointment of Peter Schmitz as senior executive of its aviation practice.
In his new role, Schmitz will report to Christine Sadofsky, executive managing director of EPIC's entertainment and sports practice.
Schmitz has more than 30 years of industry experience. Prior to joining EPIC, he led aviation insurance at Lockton Companies, Aon, Marsh and other companies.
"I am thrilled to have Pete join EPIC as a senior executive in our aviation practice," Sadofsky said. "I look forward to partnering with him. Leveraging his knowledge capital and experience will help take us to the next level and support our clients and the firm as a whole."
Inflationary pressures and changes in private and commercial flight are creating new priorities for the aviation industry, EPIC said. In his new role, Schmitz will support the company's risk management programs for aviators across a broad array of sectors, including corporate and charter aircraft, FBOs, and regional airlines.
Read more: EPIC announces three key hires
"We couldn't be more proud to have aligned with Pete to help support the aviation needs of our clients and the overall risk management practice of EPIC as we continue to further build and expand our offerings now and in the future," said Marc Kunney, president of risk management at EPIC.
"Expanding our national specialties practice capabilities continues to be a focus and we look to provide our clients with all they need to support their business and personal insurance needs," said Scott Davis, EPIC president of national specialties.
Have something to say about this story? Let us know in the comments below.