Falvey appoints first woman C-suite member | Insurance Business America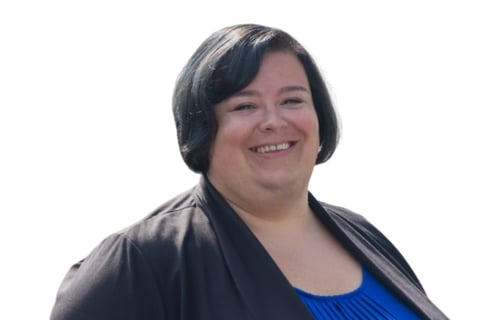 Falvey Insurance Group has announced the appointment of Roxanne Nelson as chief people officer. In the newly created role, Nelson (pictured above) becomes the first woman member of the C-suite at Falvey.
Nelson started at Falvey more than 22 years ago in an underwriting support role. Over the course of her tenure at Falvey, Nelson developed a deep familiarity with the company's culture and staff, leading to a transition to the company's People Operations department. Nelson served in that role for more than six years prior to moving into her new position.
"Roxanne has been with Falvey for over 20 years and has been an integral part of the company's ascension," said Mike Falvey, president and CEO of Falvey Insurance Group. "Most recently, she has supported the rapid hiring process as Falvey continues to grow. We are fortunate to welcome Roxanne to the C-team at Falvey."
Read next: Falvey exec to compete in charity boxing match
"I am extremely humbled and honored to be promoted to Falvey Insurance Group's C-team," Nelson said. "Throughout my time here at Falvey, I have always been proud of the work that we do and the people that we work with. Our culture sets Falvey apart from other companies, and I am very excited to continue that culture and growing our talent in my new role."