Mover's Choice announces new moving and storage product | Insurance Business America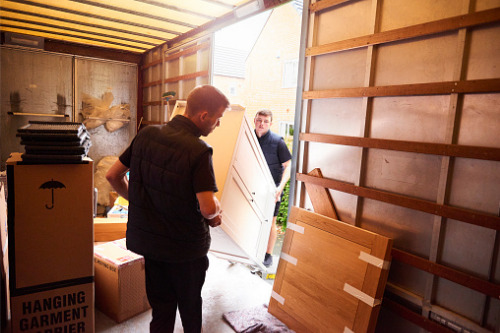 Mover's Choice, a division of Specialty Program Group, has announced the upcoming launch of Property Performance Plus (P3), a new moving and storage product.
With the new P3 product, movers will get new property coverages and increased limits on existing coverages from their previous property enhancement form. The product will launch in September.
"We know that change really is the only constant, and that means keeping our product and offering current to match the changing needs of our insureds," said Terri Moran, chief underwriting officer for Mover's Choice. "We're very pleased to upgrade the property program by adding additional coverage and increasing limits to match the increasing costs associated with claims.
"This includes key new coverages like water seepage and extra expense. We've also increased limits for debris removal, pollutant cleanup and ordinance or law, which are particularly important for our many customers whose assets include some rather large buildings. The changes will not result in an increase in the rate."
Read next: Specialty Program Group announces key leadership changes
"We're always in search for creative ways to enhance our products to meet the needs of the moving and storage industry," said Brandon Laam, director of business development for Mover's Choice. "There are many facets in this sector of the transportation arena, and we're continually searching for ways to adapt. More coverage for our clients is essential in the transportation industry and we're very excited to have the opportunity to offer this new product."