Sellers' market in marine gives insurance companies the upper hand | Insurance Business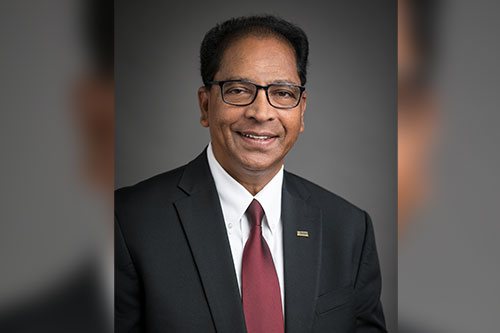 The marine insurance market has seen its fair share of rocky seas in recent months. Tensions in the Middle East have led some experts to predict that this "period of disorder and unrest" will lead to insurers and reinsurers either exiting marine insurance lines or adopting pricing models that will have negative effects on the end consumer.
More broadly, marine underwriting has seen pressure on profitability as of late, resulting in commercial marine markets, especially those in London, to react accordingly.