Technology transforming the healthcare industry | Insurance Business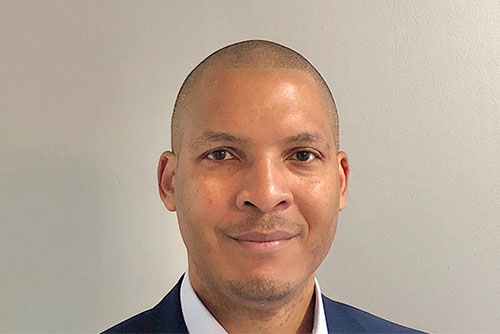 From diagnosis supported by artificial intelligence (AI), to 3D printing, virtual reality pain management, nanomedicine, and telemedicine – technology is transforming the healthcare sector. In many ways, technology is a boon to the industry. According to the Association of American Medical Colleges, the US faces a shortage of between 40,800 and 104,900 physicians by 2030. Emerging technologies can help with this problem by expediting diagnoses and allowing physicians to focus on complex cases.
However, change almost always comes hand in hand with new risks. As healthcare organizations and professionals start to incorporate more technology into their businesses, they face heightened liability risks, malpractice or misdiagnosis claims, data privacy and cyber security concerns, and property exposures.