Topa Insurance links with FTP of California for commercial property program | Insurance Business America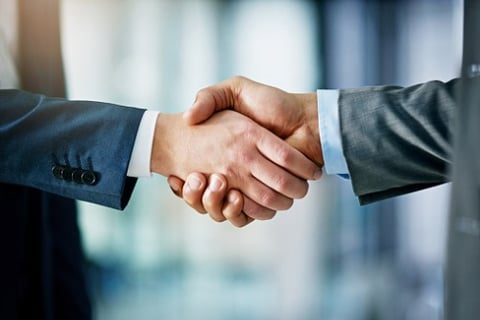 Topa Insurance Group has partnered with FTP of California for an exclusive commercial property program that offers monoline property on a primary and full-limit basis that focuses on risks with values up to $50 million.
The program will be run by Lee Glaser, managing partner at FTP of California, along with his teams in San Diego and Fresno. Glaser's specialized background in underwriting, placing commercial property risks and developing short-tail and difference in conditions make him ideal to lead the nationwide initiative, according to the firm.
Aside from writing post-loss business, target classes for the program include apartments, hotels and motels, lessor's risk only properties, retail space and vacant properties.
"We are excited to enter this partnership with FTP of California," said Denise Pavlov, senior vice president and chief operating officer of Topa Insurance Group. "Their expertise and value in the markets they serve are two of the many reasons we created this exclusive program with them."
Founded in 2019 as part of FTP Inc., FTP of California is a managing general agent offering commercial property and casualty programs to independent retailers and wholesalers.
Read next: What is an MGA?
"This strategic partnership with Topa is pivotal to FTP of California and will allow both companies to write quality E&S commercial property business," Glaser said. "The program provides us the ability to underwrite challenging accounts for our distribution."