Tornado Alley 'hugely problematic' for property insurers | Insurance Business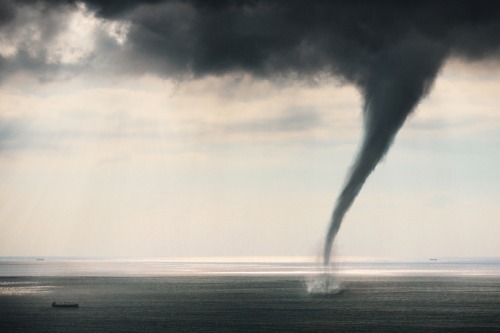 Natural catastrophes and extreme weather events have caused dramatic spikes in property insurance rates – both for homes and commercial properties – across the United States.
When people think of natural disasters in the US, their minds often turn to hurricanes in south-eastern states like Florida, or wildfires out west in California and Colorado. But there's a long stretch of the country from northern Texas right up through Oklahoma, Kansas, Nebraska, and into South Dakota that's had a real pelting in recent years. It's the so-called 'Tornado Alley'.